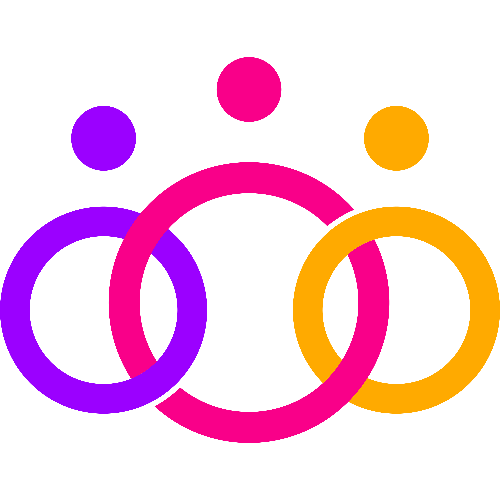 #EventProfs Community Job Board
The free job board for event & marketing professionals. Help us spread the word by sharing our job board on LinkedIn!
AWE XR, LLC
Remote Work (Full remote)
$50k-$65k / year
Event Operations Manager - Event/Trade Show Production Experience Required
Full-time
AWE XR, LLC is looking to fill the role of Event Operations Manager. The Event Operations Manager must have at least 5 years event and/or trade show production experience and is responsible for the vendor communication and logistics such as owning and placing orders, follow up, management and invoice reconciliation for in person events run by AWE XR, LLC. The Event Operations Manager is a critical member of the Operations and AWE team and will work well and thrive as a motivated, independent part of a strong remote, international team. If you are an experienced event professional who "speaks" the language of events and is excited and motivated by taming chaos into professional, seamless events - apply today!


This includes, but is not limited to:
Working closely with vendors to ensure a seamless experience.
Vendors include: Food & Beverage, Special Event Venues, Hotels, Security, Photographers, etc. More specifically the Event Operations Manager identifies local hotels, negotiates and manages room blocks (obtain booking links, etc.), creates RFPs for vendors as needed, obtains and vet proposals from party venues and properly orders food & beverage and meticulously manages guarantees with careful attention to established budgets.
Manage vendor inquiries and respond in a professional, timely manner
Lead/manage vendor communications (including billing reminders and invoice reconciliation)
Manage vendor related operations timelines
Provide on time guarantees to vendors
Oversee F & B and Special Events (such as Happy Hour, VIP Party, After Party, etc.) onsite at AWE In-Person events (currently two per year, USA and EU.)  Valid passport required.
Manage team hotel room blocks, including vendors we provide rooms for, ensuring accuracy of names and dates and reconciling with actuals from hotels
Communicate and arrange Speaker Travel (as needed for events, typically between 5-10 Speakers per event); Includes air, hotel, ground transport and Speaker Travel Agreements
Actively support other Operations team members with proofreading communications, graphics, timelines with exceptional attention to detail
Actively participate in Weekly Team calls with concise and informative updates

Requirements:

Bachelor's Degree in Business or Hospitality Management
Minimum 5 years Event and/or Trade Show Management experience (trade show experience a plus)
Strong background in customer service and hospitality
Proficiency with Excel and Google Suite
Excellent interpersonal and collaboration skills
Exceptional written and verbal communication skills
Strong project management skills and a keen attention to detail
Excellent organizational and multitasking skills
Ability to solve problems independently and with others with a creative, flexible, collaborative, and resourceful approach. Must have experience working independently and as part of a strong team
Expert time management skills with ability to adapt to a rapidly changing environment quickly and gracefully, can maintain composure and problem-solve creatively in high-pressure situations
Self-motivated and proactive, able to learn quickly, on the fly and tackle new projects, and "own" them with minimal supervision
Proven experience working remotely and being self-motivated and disciplined
Must be able to travel domestically (within USA) and internationally (valid passport required) - average two trips per year (one US, one EU)

Preferences (Not Requirements):
Experience with Asana, Slack, Zoom a plus

Estimated start date:
Monday, February 6, 2023

Work hours:
Flexible work hours, full-time
Estimated 8 hours a day, typically 8:00am - 4:00pm

Location:
Work from home, office or otherwise using your own computing equipment.
Travel to show sites in the USA and EU every year (air travel, hotel, meals and ground transportation covered by AWE XR).