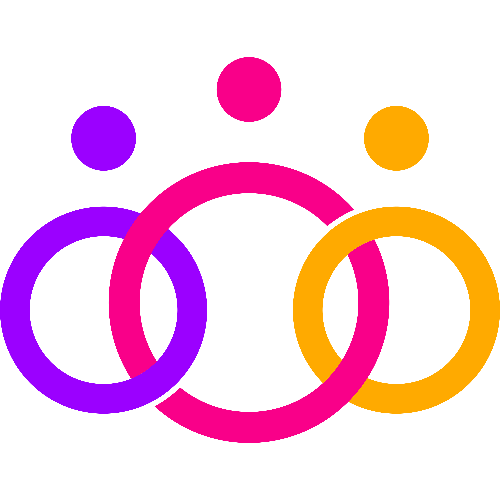 #EventProfs Community Job Board
The free job board for event & marketing professionals. Help us spread the word by sharing our job board on LinkedIn!
SpotMe
Europe (Full remote)
€70k-€155k / year
German Speaking Enterprise Customer Success Manager - B2B SaaS
Full-time
Curious about the future of event marketing?
SpotMe is the event management platform for B2B marketers. With over 2 million users and 400+ customers, G2 and Forrester say we are one of the key contenders in the space. Brands like SAP, Pfizer, and KPMG use SpotMe to drive demand, build connections and grow revenue. Our software powers virtual events, webinars, and hybrid meetings with apps, video, attendee engagement, and analytics.
Behind the magic stands a curious, diligent, and humble team with over 30 nationalities. A team that feels a deep pride in the work they do, a team that cares for each other, and a team that always chooses to play the next game. 
Mission: 
Drive SpotMe expansion in the DACH market by building trust and relationships with stakeholders within Enterprise accounts, owning the adoption of new business, and retaining/upgrading existing annual contracts.
Report to: Head of Sales, Europe
Responsibilities:
Retain and grow an existing book of 10-20 enterprise accounts. We define enterprise accounts as customers that acquired our SpotMe Anywhere enterprise platform. 
Onboard new accounts and user groups, delivering and/or coordinating training with the customer support team.
Build trust with existing champions/decision-makers, and prospects to build relationships with new buyers/users within the account.
Build expansion plan with the support of the head of sales and lead deployment to drive the growth of Enterprise accounts
Understand customers' needs and make personalized recommendations to ensure customers are successful using our SpotMe platform.
Respond to inbound requests from new users and affiliates within existing accounts, present the product, run demos, quote for additional services, and track new opportunities for closure.
Partner with the solution architect to build integrations with systems of record (CRM, marketing automation platforms, identity providers) and other enterprises IT systems.
Requirements:
At least 3 years in B2B SaaS, demonstrated success in customer success, consulting, or account management role where you worked with large, complex enterprise-level accounts (ACV > $100,000 for clients with >1,000 employees)
Fluent in English and German, with excellent and effective written and verbal communication.
Ability to understand customer requirements and identify solutions.
Held a sales quota in the past; proven track record of success and over-achievement of quota.
Enjoy working cross-functionally on a daily basis. Being the bridge that connects the clients with the internal stakeholders (Operations, Sales, Product, etc.).
At SpotMe, we are committed to providing fair and competitive compensation. We have benchmarked the position across Europe, and we have defined an on-target compensation range of:
EUR 70'000 to EUR 90'000 - for employees living in a country with a non-high cost of living 
EUR 100'000 to EUR 155'000 - for employees living in a country with a high cost of living 
However, when we are extending offers, we are considering multiple other factors like years of experience, level of expertise, location, cost of living, taxes, social charges, etc. Our Recruiters will explain the SpotMe compensation approach during the first interviews, but we are also available for questions at jobs@spotme.com.
We are in hypergrowth mode and with demand exploding, we are rapidly scaling and expanding our teams. If working with us in shaping the future is the opportunity you are looking for, we want to talk to you. Our Work From Anywhere approach enables maximum flexibility for all our talents.
SpotMe recruits, compensates, and promotes regardless of race, color, religion, gender, gender identity or expression, sexual orientation, national origin, genetics, disability, age, parental status, or veteran status.