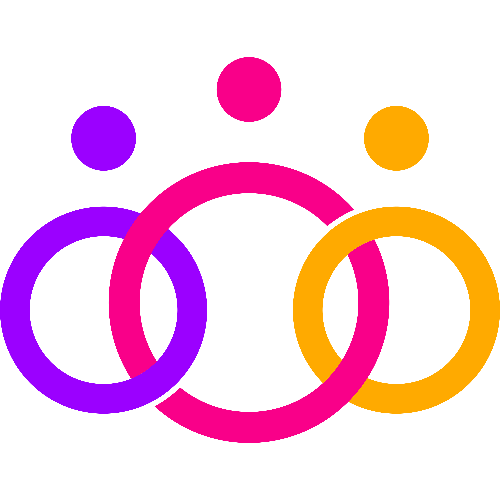 #EventProfs Community Job Board
The free job board for event & marketing professionals. Help us spread the word by sharing our job board on LinkedIn!
Precon Events
Rockville, MD (Partially remote)
$90k-$110k / year
Director, Sales & National Accounts
Full-time
Precon Events is seeking to hire a high energy, talented and experienced Director, Sales & National Accounts. Working in an industry that is expanding at a meteoric pace, we are seeking a self-motivated and skilled professional with a proven track record of sales in the live events industry.
Team Precon includes some of the industry's best producers, show directors, project managers and all-around, world class event gurus. This role includes designing strategic sales plans and assessing our competition in the market. In addition to being an excellent communicator, our ideal candidate will also demonstrate exceptional negotiation and leadership skills. This position will coordinate with the sales team to set revenue goals and implement plans to generate leads, increase sales revenue, and work on marketing strategies. This person should be excited and self-driven to sell complex event conference management, design, and technical production. An ideal candidate is confident in their ability to pitch creative solutions, grounded in the realities of both client budget and feasibility, but is also able to effectively share out-of-the-box and original concepts for client needs.
Responsibilities
Generate leads, write, manage and lead the RFP response team for new shows, where assigned and respond to client RFPs
Work with clients to help them better understand their own project needs and goals
Establish a sales training program to train and onboard new employees
Build show budgets with the support of leadership, technical and design teams.
Manage the pre-production process from hand-off through show execution.
Ensure projects are scoped and delivered on schedule and on budget, every time.
Build and manage a sales and marketing team
Take lead on sales calls and manage demos of our event services
Conduct cold calls, emails campaigns and take on other sales and marketing initiatives
Design and implement strategic plans to reach sales targets
Develop and promote weekly, monthly and quarterly sales objectives for the team
Primary responsibility will be to meet or exceed sales objectives by promoting and selling events through professional sales techniques and long-term customer relationships.
Participates in client site inspections and walk throughs, as necessary.
Requirements
A minimum of 5 years' sales experience in the event industry
Must live in and have experience working in the DC metro market
Proven track record of selling and executing successful high-profile events
In-depth knowledge of marketing techniques and best practices
Comprehensive knowledge of traditional sales principles and practices
Having an existing book of business, a plus
Experience with Salesforce, a plus
Strong leadership skills, strength in problem solving and team building skills
Excellent negotiation skills
Capacity to manage various projects and work with tight deadlines
Outstanding written and verbal communication skills
Salary noted above is an example of a base salary only. This position would be a commissionable position. Base salary to commiserate with experience. This is a DC metro based position. We are a fully remote company. Precon offers a generous benefits package that includes medical, dental, life, LTD and STD insurance. We also offer a 401(k) plan with a match as well as a generous PTO policy including uncapped vacation after one year of service.
Precon provides equal opportunity to all applicants and employees based on their qualifications and abilities without regard to race, color, sex, age, religion, national origin, disability, sexual orientation, gender identity or expression, marital status or veteran status. We are committed to the principle of equal employment opportunity and comply with all applicable laws which prohibit discrimination and harassment in the workplace.