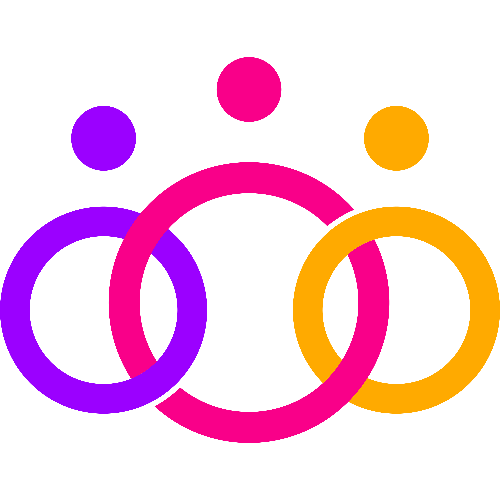 #EventProfs Community Job Board
The free job board for event & marketing professionals. Help us spread the word by sharing our job board on LinkedIn!
L!VE Technologies, LLC
Cincinnati, OH
$60k-$70k / year
Project Manager
Full-time
3dx Scenic (A L!VE Company) is searching for a Project Manager to work with our team on scenic construction and installation projects. This full-time, salaried position is eligible for a comprehensive benefits package including health insurance, wellness programs, matching 401k and paid time off. 
The Project Manager is responsible for the management and coordination of projects and requests for pricing. The Project Manager will create budgets, production schedules, overall project plans, and oversee production of projects through their lifecycle.
RESPONSIBILITIES
Creation of project budgets based on client supplied information.
Development of production schedules.
Filing of all project documentation within company folder structures.

Developing & submitting internal and external Change Orders.

Subcontractor and vendor coordination, including on-site coordination with contractors and other trades.
Understanding project contractual conditions and driving performance to meet them
Control of multiple project schedules and management of multiple projects.
Monitors costs and hour allocations to identify any potential project problems. Devises and implements a plan of action to remedy the problem to assure project profitability.
Keep all projects plans, change orders, scope of work, up-to-date and accurate.
Maintains all records of job status, job changes, material flow and other control records.
Ensures completion of project closeout documents and punch list tasks. Makes sure that completed projects are ready for final billings.
Responsible for all change order processing to ensure scope of work is changed, items ordered, project plan updated, drawings updated, quote created, invoice prepared and given to client.
Maintains all records of job status, job changes, material flow and other control records and supervises the preparation and processing of reports for internal and external use.
Responsible for completing all paperwork, updating company software checklists, and notifies the Project 
QUALIFICATIONS
Bachelor's degree in project management or a technical capacity. Experience in Thematic, live event, or theatrical production, or related field. Has a strong knowledge of theatrical fabrication techniques.
Valid and current drivers license with an acceptable driving record.
Travel is required. This position is required to lead onsite teams of installers.