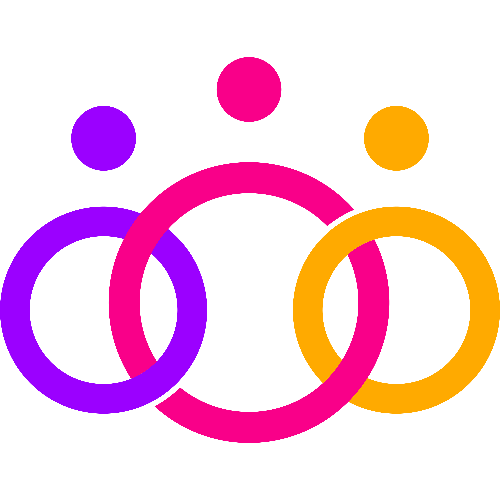 #EventProfs Community Job Board
The free job board for event & marketing professionals. Help us spread the word by sharing our job board on LinkedIn!
Cvent
Tysons Corner, VA (Open to remote)
$60-$70 / year
Senior Meeting & Event Planner
Full-time
We are looking for a Senior Meeting & Event Planner to help plan Cvent's events with a particular focus on marquee events including: internal company events, customer conferences and enterprise meetings. The successful candidate for this position must have proven ability to manage a high-volume of diverse meetings and events per year. The ability to manage multiple priorities and work in a fast-paced but supportive team environment. In addition, a successful candidate has experience negotiating with internal and external groups, proposes new and creative ideas, possesses highly effective communication skills, and is able to build and maintain constructive and effective relationships.
In This Role, You Will:
This position will support and own a variety of events within Cvent's diverse total event program (TEP). Cvent's TEP includes Marquee conferences, Regional small meetings programs, Internal Events as well as experiential marketing activations for programs that Cvent sponsors or attends.
Communication & Project Management Style
Schedule and run virtual and in-person planning meetings with key participants including meeting agendas, leveraging resources and producing meeting notes
Create event agenda with key stakeholders to optimize attendee flow, different learning styles, venue capacity, speaker skills, and event goals and objectives
Ability to navigate concurrent projects and priorities with involved stakeholders across a spectrum of titles including communicating with the C-Suite on a occasion.
Event Design & Logistics
Engage key stakeholders at the start of the content planning process to identify the content strategy and organizational goals mapped to overall event themes
As the program or project lead, you will be charged with understanding existing programs and continuing to innovate and enhance those programs by applying event design best practices to enhancing the overall attendee experiences and measurement of the event or programs ROI
Familiarity partnering across other Marketing teams and company divisions to design and execute strategic programs
Hands-on, daily management of all session and speaker logistics including session details, speaker assignments, and profiles, session scheduling, proofreading, video ideation, PowerPoint presentations, session tagging, and more
Identify content needs and manage content development process for all events end-to-end including project management, production timelines, event agenda, space allocation and rhythm of business among content stakeholders
Manage speaker communications including Call for Presentations, travel and expenses guidance and invitations, submission status, and speaker preparation
Schedule and manage production meetings and speaker rehearsals
Identify and manage best onsite delivery, and session types for all content including food and beverage ordering, room sets, space planning, and A/V needs
Event Technology
Strong comfort level utilizing Cvent Platform and being able to support internal stakeholder questions on event tech needs for events
Understanding of traditional Tech Stack software that integrate and supports the Cvent platform and event data story
Measure results (evaluations, attendance, feedback) on all content and communicate findings back to key stakeholders. Modify processes to adopt best practices and incorporate feedback as appropriate
Here's What You Need:

Bachelor's Degree with 3–5+ years of experience
Specialized knowledge in contracting, managing all logistical aspects of complex meetings, contract negotiations and budget management
Hospitality-minded with excellent customer service skills
Extensive Project management – ability to understand scope, create timelines and budgets, delegate roles and responsibilities, etc.
Ability to prioritize event requests and customer needs using good judgment and logical thinking
Demonstrate strong written and verbal communication skills with a consultative style
Ability to work independently, on multiple projects simultaneously amid demanding deadlines.
Solutions-oriented and extremely organized
Ability to work independently, with a live team and in a virtual team environment
Flexibility, adaptability and strong stress-management skills
Ability to handle high volume workload in a fast-paced environment
Effective problem-solving and negotiation skills with a proven aptitude for attention to detail and quick creative thinking
Ability to handle sensitive/confidential information requiring a high level of discretion.
High degree of computer literacy and proficient in Microsoft Office suite
Experience with Cvent Event Management Software, Cvent Supplier Network, Concur & Salesforce a plus
Experience with sponsorships/partnerships is bonus