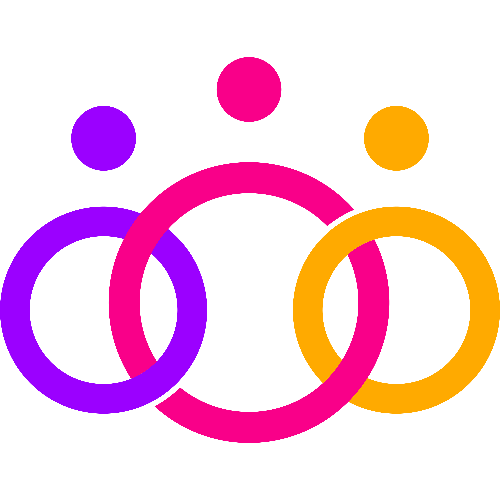 #EventProfs Community Job Board
The free job board for event & marketing professionals. Help us spread the word by sharing our job board on LinkedIn!
GES
Denver, CO
$41k-$41k / year
Exhibitor Showsite Coordinator
Full-time
Overview
GES, Global Experience Specialists, is a global exhibition services company with a legacy spanning over 90 years and teams throughout North America, Europe and the Middle East. We create some of the most influential exhibitions in the world – think international medical symposiums, industry leading exhibitions for technology, manufacturing that help communities meet, educate and move their mission forward. From initial strategy to show-stopping audio visual, accommodations to award winning creative – and every detail in between – we create shows that propel commerce, education and community!
Our mission is to deliver extraordinary exhibition experiences through simple, user-friendly services and best-in-class execution.
This position is responsible for assisting exhibitors at trade shows/conventions produced by GES. ESC's are responsible for all customer service support functions, such as completing orders, answering questions, handling invoices as well as other administrative and customer service functions. Strong customer service skills required to provide first class face to face service at show site. Strong written and verbal communication skills required. Handle customer inquiries with appropriate and timely follow through.
Responsibilities
Provides customer service support for all exhibitor clients.
Resolves issues both internally and externally with exhibitors.
Acts as a liaison between exhibitor and servicenters at show site.
Assists in the area of order entry, invoicing, problem solving at show site.
Assist in auditing price tables and exhibitor kits as necessary.
Qualifications
High School diploma or GED equivalent.
Strong customer service experience (retail, hospitality, etc).
Convention/tradeshow services experience a plus.
Strong organization, problem solving skills.
Attention to detail.
Word processing/data entry proficiency.
Strong written and verbal communication skills.
1+ years data entry 45 key strokes per minute, 10-key preferred.
Bi-lingual a plus.
Work Environment
May require overtime during busy periods.
Work performed in an office setting- sitting at a computer and filing.
Ability to work nights and weekends is required.
Flexible work schedule work hours, shifts or days worked will vary due to show schedules.
Travel is required to work in other GES facilities throughout the US as needed.
15% Work may involve repetitive motion (i.e. constant keying, using fingers, or grasping of objects). 60% work is performed in a somewhat crowded or noisy area where there may be mild discomfort due to temperature, dust or other conditions.
10% Work involves occasional exertion of physical effort (i.e., periods of standing, climbing stooping, kneeling, crouching, reaching, pushing, pulling, lifting).
Benefits
Our team members are our family, so we help our team members care for their families. The rewards of joining GES are extensive. We offer a comprehensive benefits package to all full-time employees. Here are some of the highlights:
Competitive salaries
401K with company match
Healthcare/vision/dental insurance
Wellness benefits
Career development program
Employee assistance program
Vacation time
Community involvement opportunities
Team activities
And much more……
EEO Information
Equal Opportunity Employer, including vets and disability