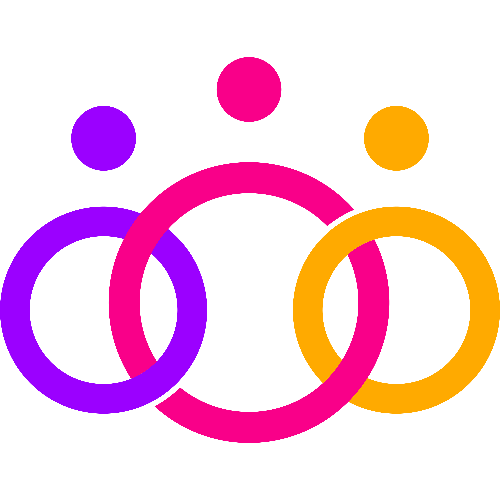 #EventProfs Community Job Board
The free job board for event & marketing professionals. Help us spread the word by sharing our job board on LinkedIn!
Pomona College
Mulkiteo, WA (Partially remote)
$70k-$85k / year
Marketing Project Manager and Designer
Full-time
Another Source's client, Wizard International, is recruiting a Marketing Project Manager and Designer to join their team in Mukilteo, Washington.  
Here's a little about Wizard International and the position they are recruiting for:  
At Wizard, we are dedicated to providing innovative & affordable cutting solutions to the custom picture framing industry. We pioneered and created the very first computerized mat cutter in 1994. Today, we're still the only US manufacturer of computerized mat cutters and the market leader with over 10,000 machines placed into service and thousands of customers across the globe. 
https://wizardcutters.com/ 
As Marketing Project Manager Designer you will be involved in helping to produce and deliver various marketing initiatives as well as to continue building and shaping Wizard's brand. You will assist in planning, coordinating, executing, and delivering solutions for a wide variety of marketing materials and tactics such as: social media posts, email campaigns, landing pages, website content, videos, printed literature, magazine ads, promotions, and trade shows. In addition, you will be responsible for managing our social media presence; assist with conducting market research and customer surveys; help with delivering internal corporate communications; assist with preparing for trade shows and events; and working on other initiatives as needed to help Wizard succeed. 
The Day to Day: 
Advertising: Assist with managing advertising efforts to ensure that editorial/publishing schedules and deadlines are met. 
Social Media Management: Manage various social communities, including Wizard's Facebook Page and Groups by responding to comments/messages and promoting engagement via likes, shares, follows, etc. Create and post content (imagery and copy) to varies networks, including Facebook, Instagram, Pinterest, LinkedIn, Twitter, YouTube, and others.  
Email Marketing: Assist in the planning, design, and execution email marketing campaigns. Maintain and organize subscriber list, including specific audience segments. Analyze campaign results and metrics to measure KPIs and make recommendations for continuous improvement. 
Web: Manage and maintain all company websites as an administrator for the content management systems. Help drive web traffic and increase lead conversion while maintaining consistent branding.  
Video: Assist with planning, development, and creation of video content, including product marketing videos, instructional how-to videos, etc. 
Print: Manage and maintain all company printed product marketing collateral including electronic (PDF) versions. Assist in the development and production of various product user guides, owner's manuals, marketing collateral, trade show booth signage, etc.  
Customer Education: Work with industry consultants and partners as well as internal resources to identify, develop, implement, and evaluate various education and training programs and outreach targeted to existing and prospective customers. 
Events: Assist in managing domestic trade show events by developing consistent branding, strategy, and utilization of established market positioning and overseeing cost effective use of trade show budget spending. 
Internal: Assist in developing and maintaining tracking systems for various marketing projects and initiatives. Assist in managing Marketing department budget and documentation of spending to optimize and track ROI for each initiative. 
What we would like to see from you: 
3+ years of marketing project management experience 
Travel overnight 2-3 times a year 
Expertise in social media marketing and management (particularly Facebook Pages, Instagram, and Pinterest), email marketing, online surveys, and website content management—bonus points for experience with Hootsuite, MailChimp, Squarespace, Webflow, and Unbounce. 
Familiar with industry-standard tools such as Adobe Creative Suite, Figma, Sketch, etc. 
Solid knowledge of creative process, from concept to fulfillment. 
Highly creative, out of the box thinker and problem solver 
What's in it for you:   
Wizard International offers a comprehensive compensation and benefit package. The anticipated annual base salary range for this position is $70,000 - $85,000.  
Another Source works with their clients, on a retained project basis.  We are committed to building inclusive candidate pools as we partner with hiring teams. Veterans, women, people of color, LGBTQIA+, and people with disabilities are encouraged to apply. As you read through the job posting and review the list of qualifications (required and/or preferred), please do not self-select out if you feel you do not meet every qualification. No one is 100% qualified. We encourage you to apply and share your story with us.