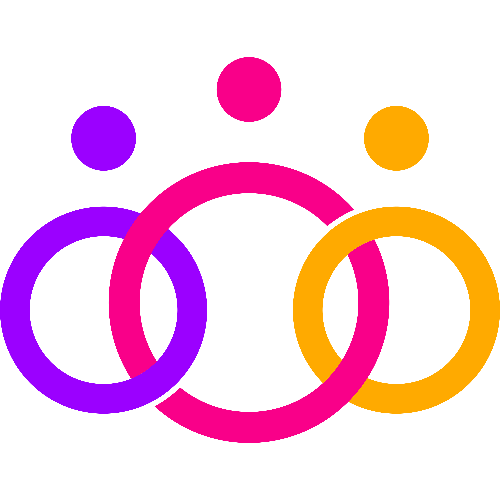 #EventProfs Community Job Board
The free job board for event & marketing professionals. Help us spread the word by sharing our job board on LinkedIn!
Arizona State University - Global Futures Laboratory
Tempe, AZ (Partially remote)
$44k-$57k / year
Events Coordinator - Sustainability
Full-time
Are you passionate about creating a sustainable, equitable and vibrant future for everyone on a thriving, healthy planet? Join the team at Julie Ann Wrigley Global Futures Laboratory™ to make a meaningful contribution. 
In the College of Global Futures, we prepare our students to address some of the greatest challenges of our time, from ensuring the social benefits of powerful new technologies and creating just and sustainable futures, to exploring solutions to emerging issues that transcend the limitations of conventional thinking.
As a part of the College of Global Futures, this position schedules, coordinates, supervises and evaluates various types of events for the School of Sustainability and the School for Ocean Futures. This position arranges all aspects of events such as reserving the facility, making technical arrangements, ordering catering and staffing. Events staff are required to maintain a flexible work schedule in order to oversee an event should it be held after hours. The ideal candidate should be detail oriented, be a good communicator and work well in a team environment. Additionally, they should demonstrate a passion that aligns with our mission for a sustainable, equitable and vibrant future for everyone on a thriving, healthy planet, with high level attention to detail, a commitment to excellence, and the ability to navigate shifting situations and last-minute changes.
There are currently two openings for Events Coordinators with College of Global Futures. If you're interested in joining our team, please be sure to formally apply to both openings.  Both posting close on December 1, 2022.